Anniversary of the Technical Director of Reservoir Evaluation Services LLP
28.05.2020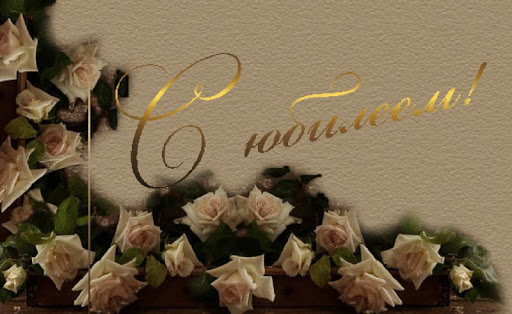 Dear Nikolay Grigorievich,
The personnel of Reservoir Evaluation Services LLP congratulate you with the Jubilee! Your multiple activities based on high professionalism and decency, as well as wonderful management, have always led to successful solution of all targets facing you. Let creative success continue, career develop and personal welfare be stable and reliable.
On behalf of the whole staff
In your jubilee birthday
We would like you to keep toned,
Еxperiencing no difficulties,
Еnjoying work at any time!
Let always patience be your companion,
it's an integral part of the manager
When the company is so diversified!
With respect and gratitude,
The personnel of Reservoir Evaluation Services LLP
In honor of Nikolai Grigorievich's jubilee, the editorial board of "Oil and Gas" magazine published an article with the achievements of the birthday man. You can see this publication here: